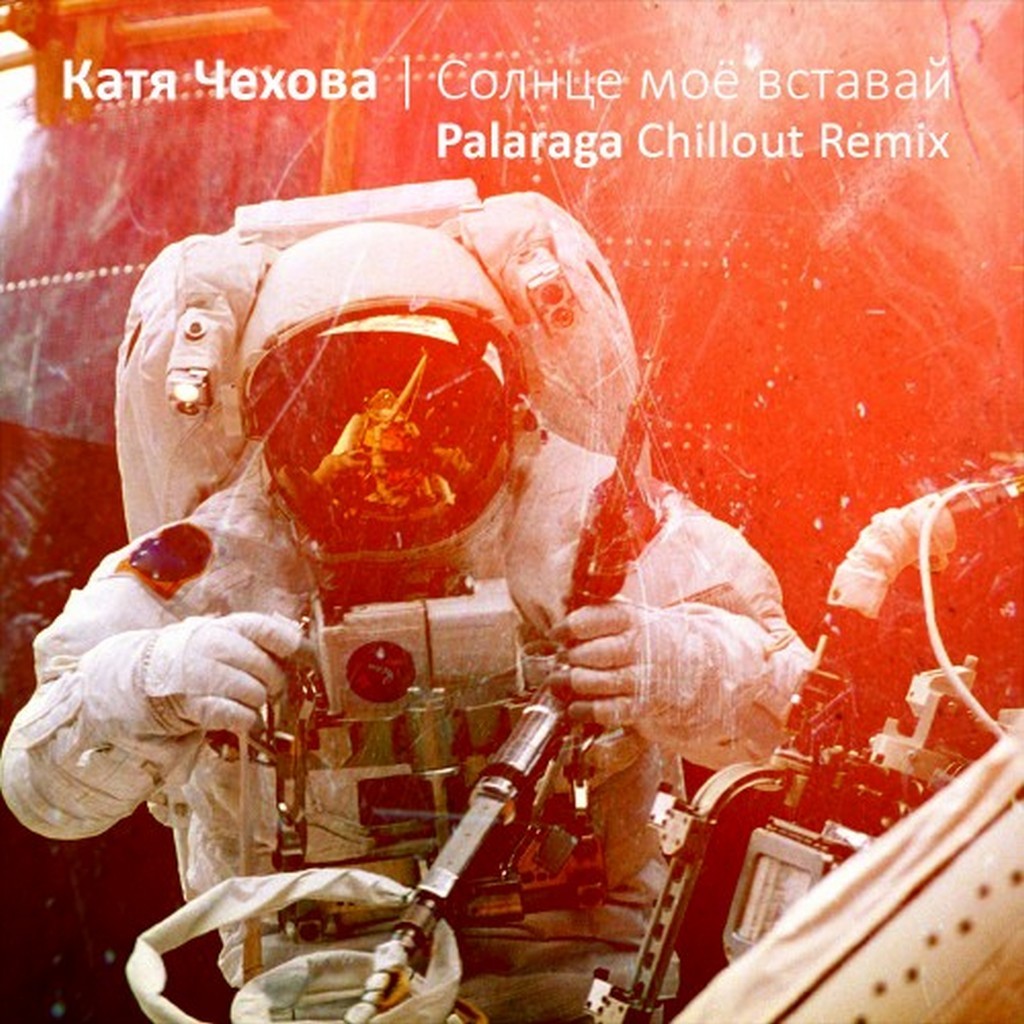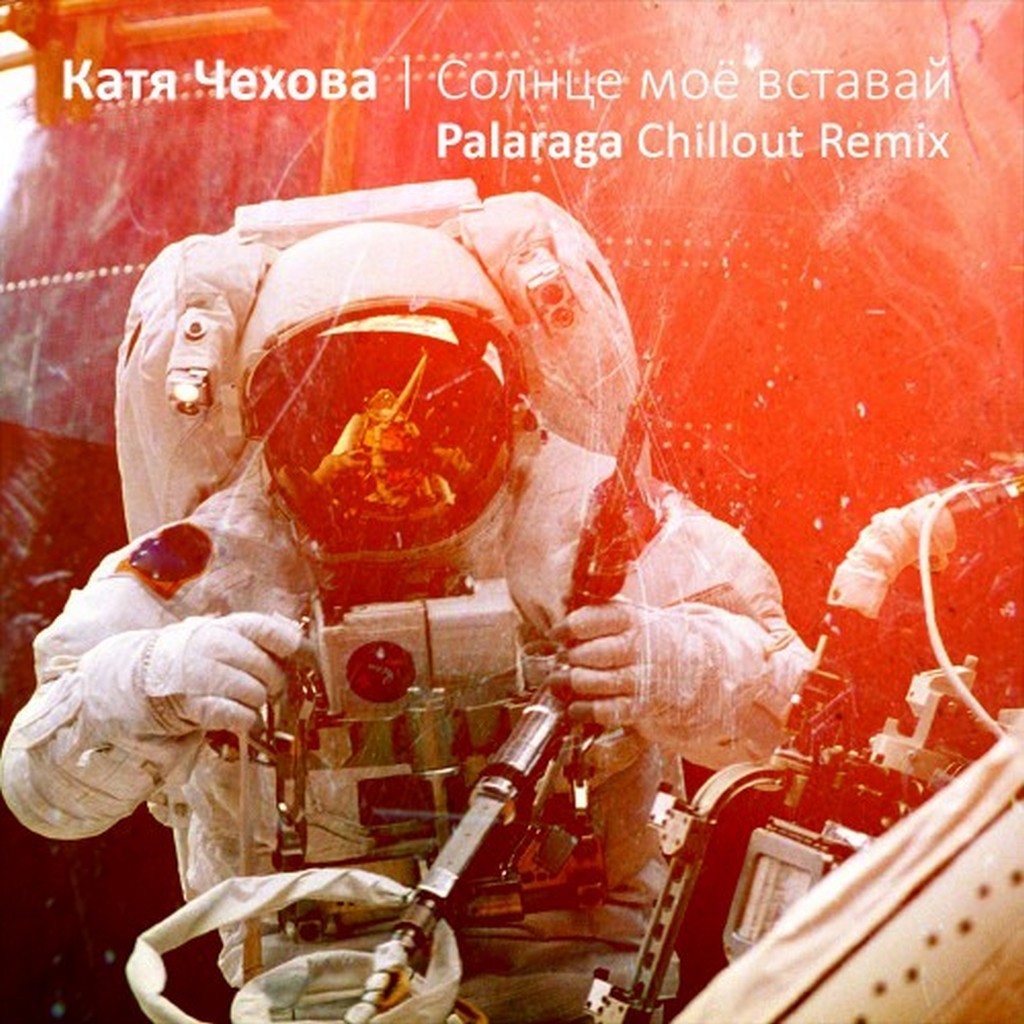 The project "Katya Chekhov" was formed in 2005. In June of the same year, the project started with the rotation of the tracks "I-Robot" and "Wings" on the air of Russian radio stations.
In December 2005, Katia Chekhova released her first album, "I-Robot," which legal sales amounted to 250,000 CD-copies. The album tracks for 1 year firmly occupied their places in the playlists of club DJs in Moscow and Russia. Nevertheless, despite a successful start, in March 2006, vocalist Katya Gubenko left the project, and the project was temporarily closed.
In the winter of 2006, the project resumed work, thanks to a new vocalist and conceptual changes in the project and its promotion. Project producers Sergey Pimenov and Nikolai Lebedev introduced a new approach in promoting and distributing music – the new songs "Version 1.0" and "By Wire" in mp3-format were open to everyone who could download it completely free of charge on the project sites and in the participants' personal blogs. Progressive communication models of the artist with the target audience were also introduced: the singer began to keep a personal diary in LiveJournal, photographs were published on Flickr, and videos were posted on YouTube.
At the beginning of 2007 the second album of the singer was released under the name "Love 2.0". The album was sold with an official circulation of 100,000 copies. The number of album downloads from the project site for 1 year amounted to more than 70,000. For the song "I'm not with you" from the album, the video was filmed as FULL HD 1080 (high resolution), which aired on the MTV music channel.
In December 2007, the third album "Second Life" was released on the UPLIFTO label, recorded in the style of Drum & Bass. The number of downloads of the album "Second Life" from the official site of the singer for six months amounted to about 63,000 times. Albums "Love 2.0" and "Second Life" project producers have placed in free access for download on the website of Katya Chekhova, and also launched a system of voluntary remuneration for downloaded favorite albums.
At the beginning of 2008, three Katie Chekhova albums were released. The ideological inspirer, author of all the songs and producer of Katya Chekhova is Nikolai Lebedev. He is also the music director of the production center and record company UPLIFTO, founded by Sergei Pimenov.
(c) Wiki
Катя Чехова – Солнце моё, вставай (Palaraga Remix)